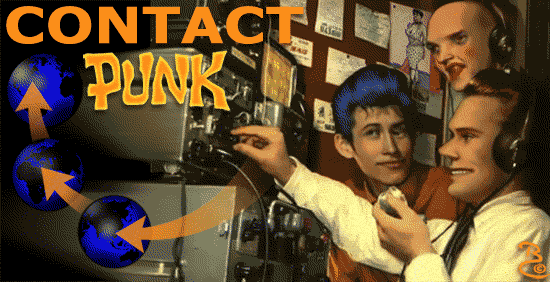 PunkMagazine.com Staff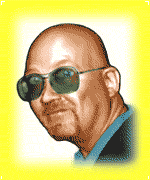 JOHN HOLMSTROM - Cheif Executive Officer; Editor/Publisher of Punk Magazine; Bosko's Dad.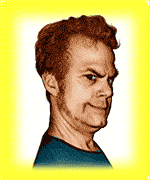 BRUCE CARLETON - Cheif Operational Officer; Webmaster; Page Decorator.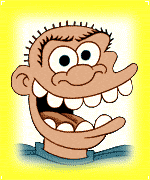 BOSKO - Chief Scapegoat; Solely Responsible for All Typos, Broken Links, Slowly Loading Images, etc.
Contact PUNK
Send all snail mail, promo material, CDs, advertising art, "Letters to PUNK," mash notes and other hard copy to:

PUNK Magazine
PMB #675
200 East 10th Street
New York, NY 10003
If you want to advertise on this Website, contact:
Adsales@punkmagazine.com
If you want to sell copies of PUNK magazine, contact:
Distro@punkmagazine.com
If you have technical questions about the PUNK website or comments about how great the Website looks, send them to:
Webmaster@punkmagazine.com
If you have questions about PUNK magazine or an idea for the Website (all ideas will become our property free of charge!) write to:
Editor@punkmagazine.com





All contents ©1976-2007
PUNK Magazine, Inc.
All Rights Reserved.